We are
free.
Free.
To be
me.
KIDS ARE FREE SPIRITS.
FREE THINKERS.
They see the world differently to adults. They live life in a way that we have forgotten. As the purest minds on the planet, kids have the power to change the world for the better. And when they do, they'll do it together. Purity is power. Colour is colour. Diversity is friendship.
Introducing our Autumn Winter Kids Collection, beautifully crafted to liberate movement through comfort. Empowering kids to be their true selves. Confidently. Together.
Girls Collection
Boys Collection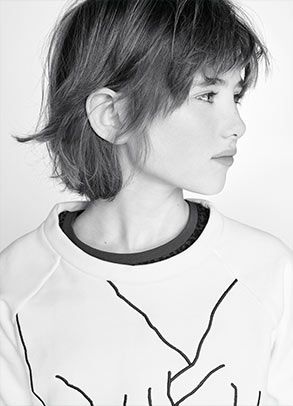 We are
The
Future.
Never
Stand
Still.
5 expert design
elements combine
Our five principles combine for shoes that liberate natural movement through comfort. Supporting growing feet starting out on their journey of discovery.
Discover more