Corporate Media Centre
Corporate News
23 December 2020
Clarks' Shareholders Approve Partnership with LionRock Capital
C. & J. Clark Limited today confirms that its proposed partnership with LionRock Capital announced on 4th November 2020, has been approved by Clarks' Shareholders.
Find out more in the LionRock Shareholder Vote press release. (PDF)
20 November 2020
Clarks' Creditors Approve Company Voluntary Arrangement
C. & J. Clark International Limited today announces that the Company Voluntary Arrangement ("CVA") proposal, has been approved by over 90% of the company's creditors.
Find out more in the CVA approval press release. (PDF)
4 November 2020
Iconic global shoe brand Clarks forms partnership with
Lionrock Capital
Clarks has announced an agreement to form a partnership with LionRock Capital, a seasoned Asian private equity firm with a successful track record of investing in a range of leading consumer companies.
Find out more in the Clarks Lionrock press release. (PDF)
Resources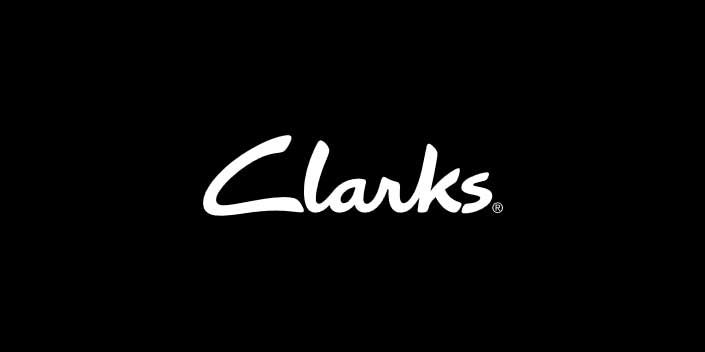 Media Images
Download a selection of Clarks imagery.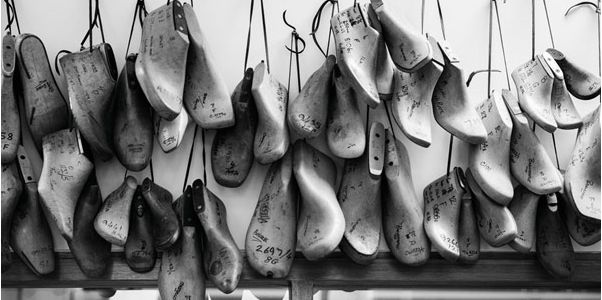 Media Enquiries
For all corporate media enquiries please contact the Clarks Press Office:
Phone: +44 (0)117 240 5500
E-mail: press.office@clarks.com.
For all fashion related enquiries, product or collaboration requests please contact Exposure:
E-mail: Clarks@exposure.net.