Made to last
People
People Overview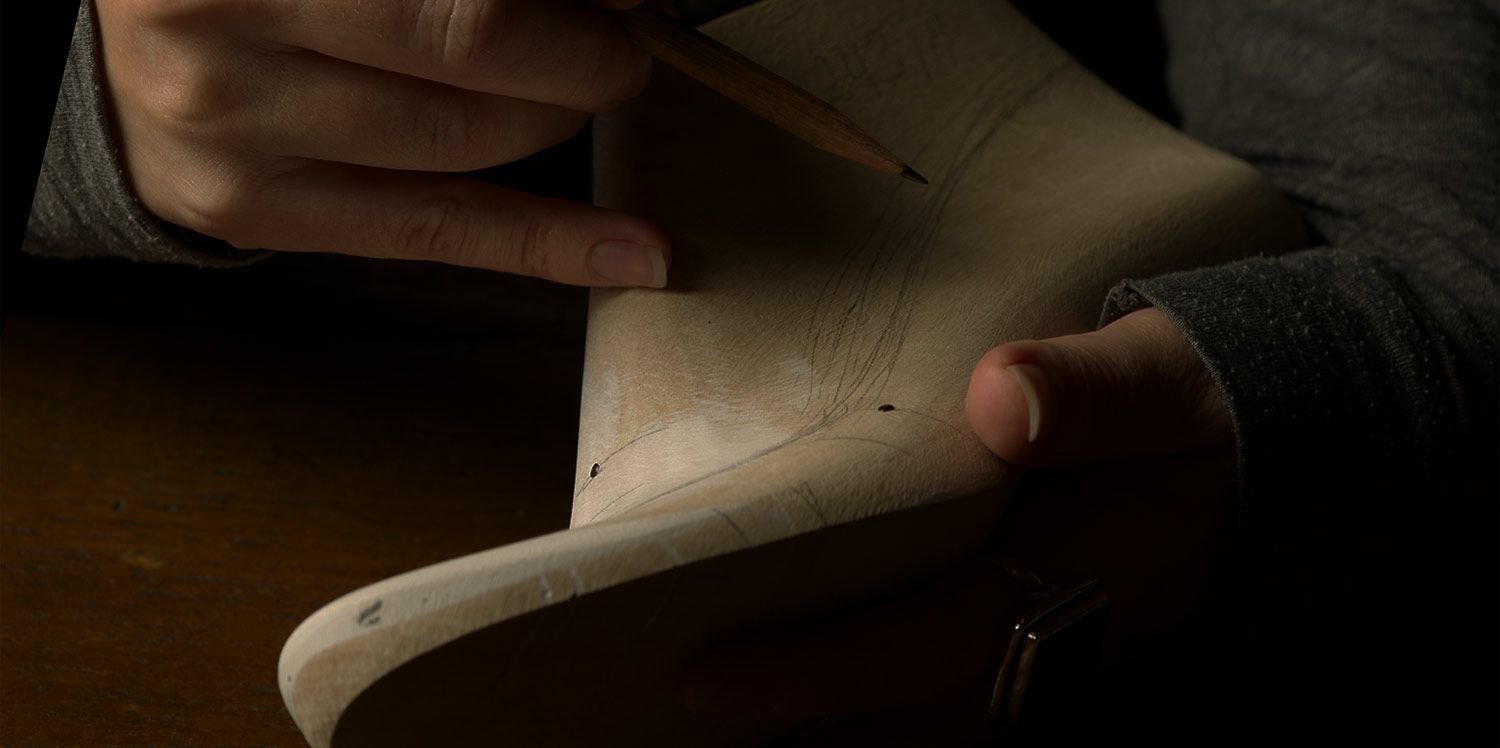 Our employees also play an important role in our efforts, by supporting our corporate partnerships, as well as proposing local good causes for support and volunteering within the communities they serve.
Employees globally can propose causes to receive support
Our Unicef partnership has raised over £1.5 million for education provision worldwide
Our audit programme covers more than 99% of our first tier footwear production
Discover our latest people stories
People surveys
Our people are crucial to Clarks being the world's number one in everyday footwear. We want each and every employee to feel motivated, recognised for their contribution and proud to work for Clarks. In order for us to fully understand what we do well and what we can improve, we conduct regular 'Our People Surveys', allowing all employees the opportunity to share their views. We use these opportunities to measure engagement and track key elements of our business strategy.
Speak up
In all workplaces, issues sometimes arise which employees may find difficult to manage. At Clarks, we want our people to feel comfortable raising matters of concern, confident that issues will be dealt with fairly and confidentially. To enable this, we have a dedicated 'Speak Up' call line, managed by an independent third-party, which we promote across our entire global workforce.
Trusts associated with C&J clark Ltd
The principal purpose of these Trusts associated with Clarks is to benefit current and past employees, their families and the communities in which they live. They were originally established by Clarks but are now funded independently.
The Clark Foundation makes capital grants for the benefit of communities in the areas of education, health, community resources and recreation. Whilst the majority of grants are given to communities in the UK, some support projects undertaken through some of our suppliers for the benefit of the communities in which they are located and operate. These have included provision of educational facilities in China, and an ambulance and water purification system that serves communities in India and Vietnam.
Additional info
In addition to strategic corporate partnerships and Trusts, we support a range of organisations around the world through cash giving, volunteering, pro-bono and product support. Below are just some of the organisations we are proud to have supported in recent years.