Made to last
People
People Overview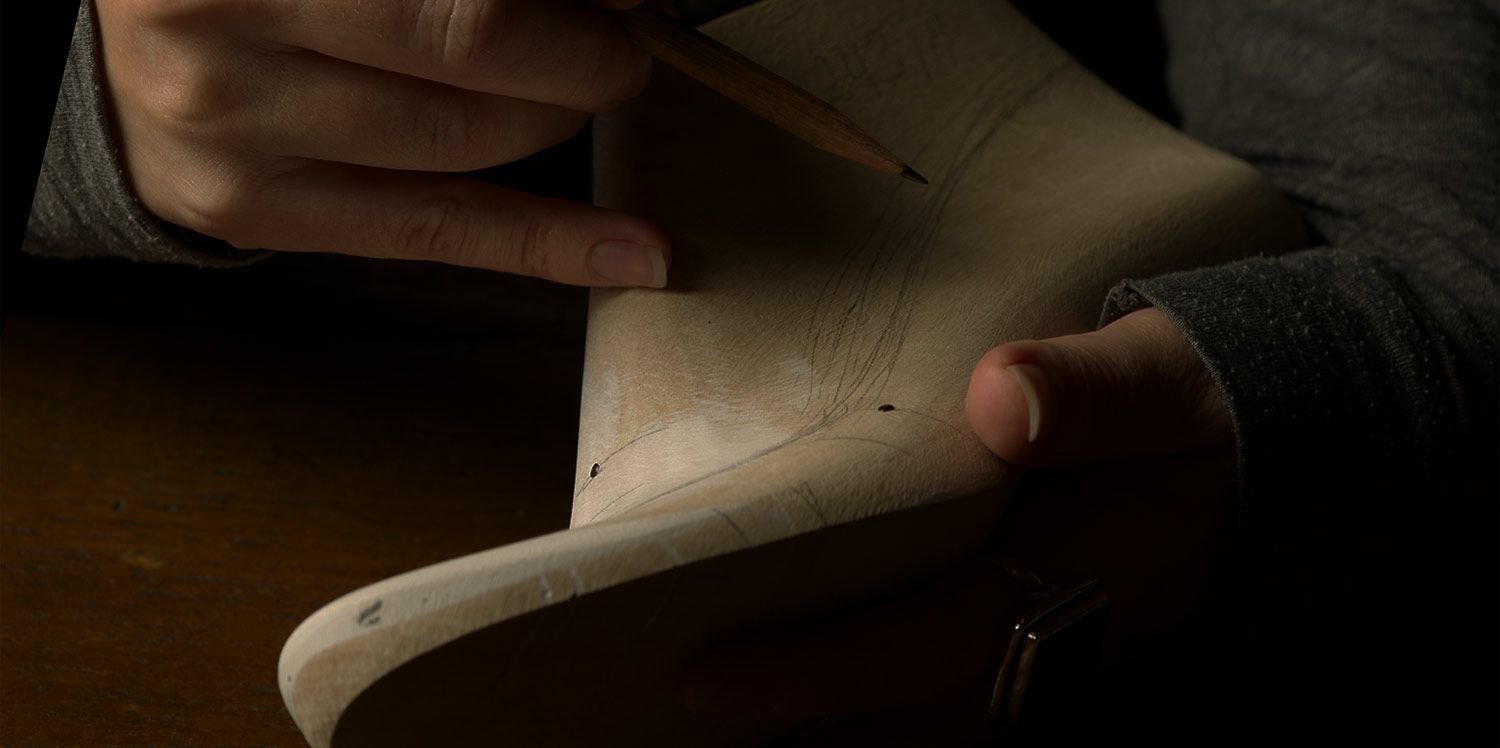 Our people are crucial to our efforts to support communities. Employees are encouraged to propose local causes for support, as well as to volunteer within the communities they serve.
Our Unicef partnership has raised over £1.5m for education provision worldwide
Our audit programme covers more than 99% of our first tier footwear production
We've donated our expertise to help provide footwear solutions to the issue of clubfoot in children in developing countries
Discover our latest people stories
Trusts associated with C&J clark Ltd
The principal purpose of these Trusts associated with Clarks is to benefit current and past employees, their families and the communities in which they live. They were originally established by Clarks but are now funded independently.
The Clark Foundation makes capital grants for the benefit of communities in the areas of education, health, community resources and recreation. Whilst the majority of grants are given to communities in the UK, some support projects undertaken through some of our suppliers for the benefit of the communities in which they are located and operate. These have included provision of educational facilities in China, and an ambulance and water purification system that serves communities in India and Vietnam.
Additional info
In addition to strategic corporate partnerships and Trusts, we support a range of organisations around the world through cash giving, volunteering, pro-bono and product support. Below are just some of the organisations we are proud to have supported in recent years.