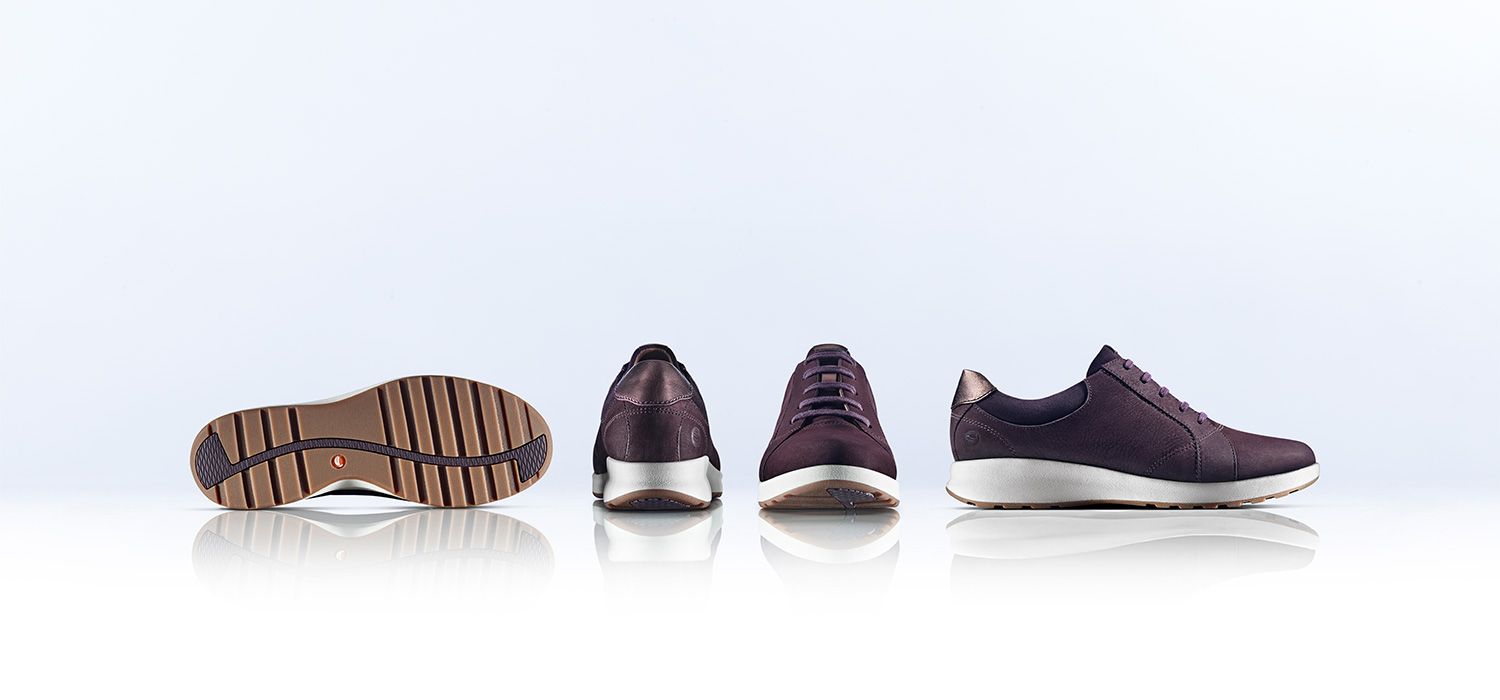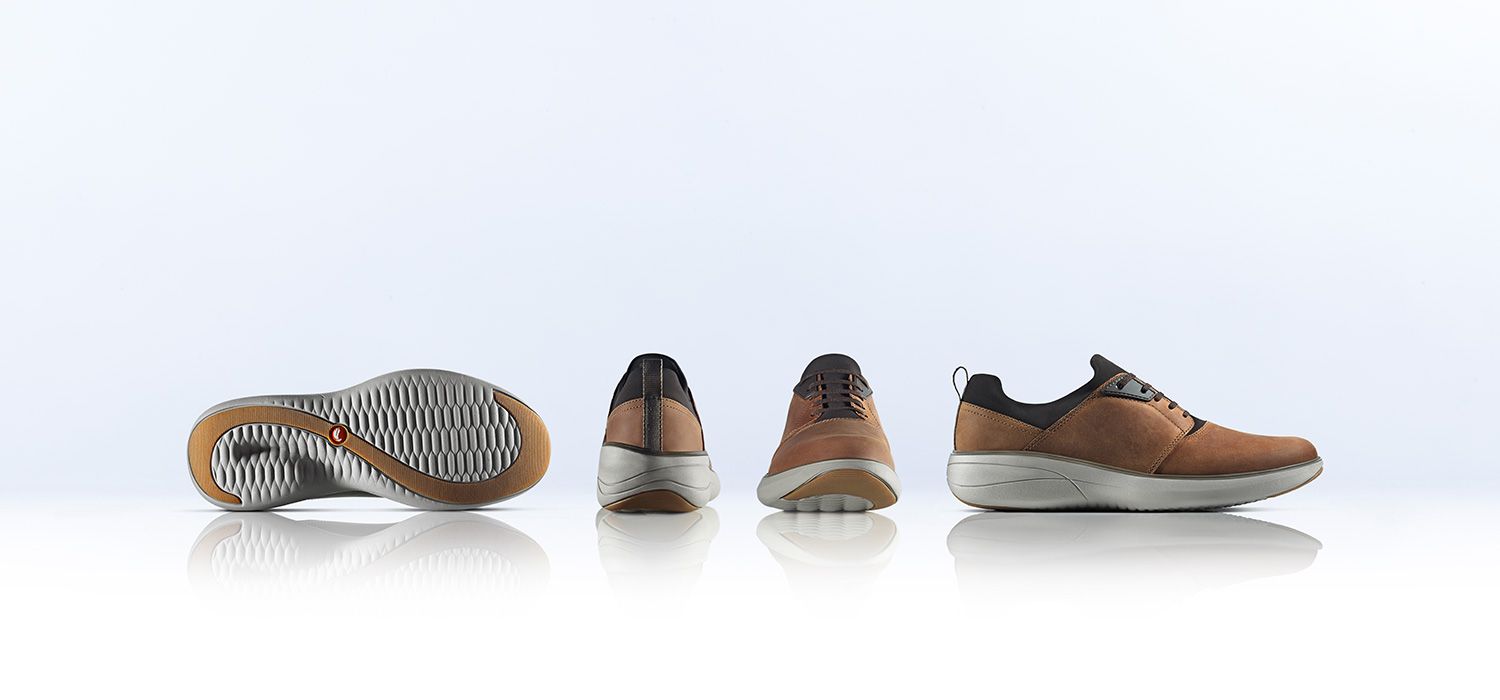 Escape the familiar and feel the freedom to embrace unexpected adventures. Unstructured by Clarks gives you the comfort to make every day extraordinary.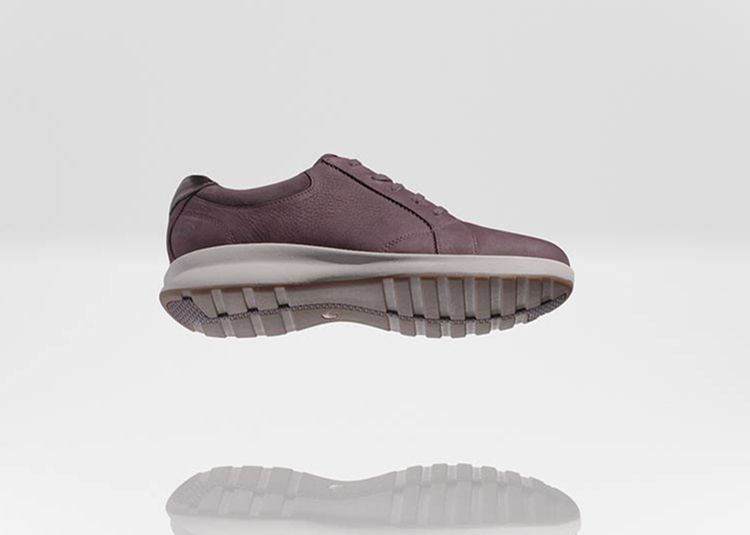 Unstructured builds in the comfort to pursue passions, the flexibility to explore and the science to enhance the life you lead.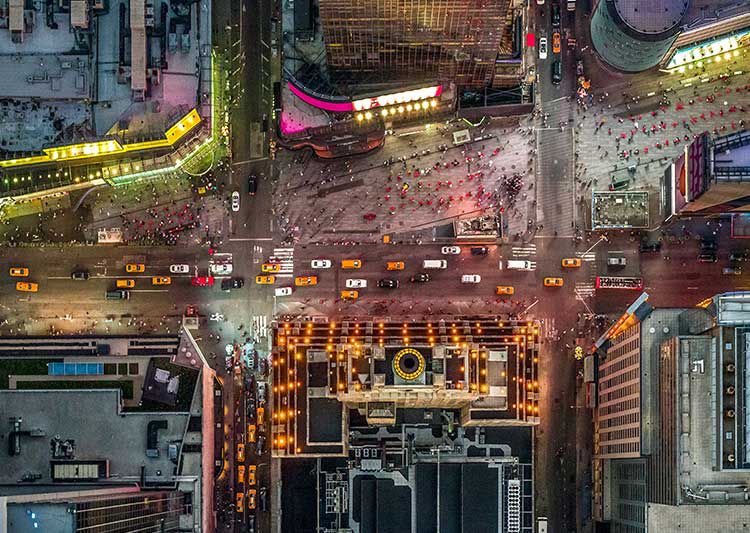 Inspired by a world that stirs us to explore its beautiful and changing landscapes, New York-based photographer Jeffrey Milstein created our seasonal imagery shot from the sky. Discussing his obsession for photography and exploration, we learn of his drive to put more in to the life he leads to get more out of his passions.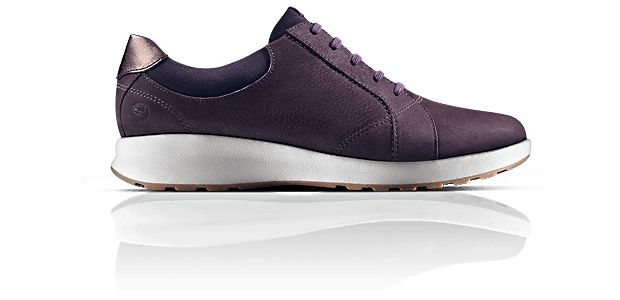 Un Adorn Lace
Aubergine
A versatile sport-inspired travel shoe, Un Adorn has a leather insole that shapes to the foot for a uniquely cushioned fit. Perfect for adventures in absolute comfort.
Shop womens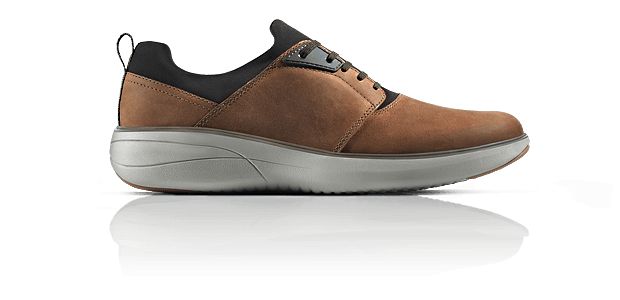 Un Rise Lo
Dark Tan
Un Rise is a sport-inspired profile with Cushion Max technology delivering shock-absorbing cushioning and anti-friction linings for all-day comfort, every day.
Shop mens
Principles of Unstructured

Science Behind
the Style
Tailored technology for enhanced wellbeing

Refined
Comfort
Considered materials wrap the foot in comfort

Maximised
Movement
Designed for the flexibility to explore
Science behind
the style
Live life in ultimate comfort
Ultra-soft materials deliver maximum cushioning and instant comfort for the life you lead.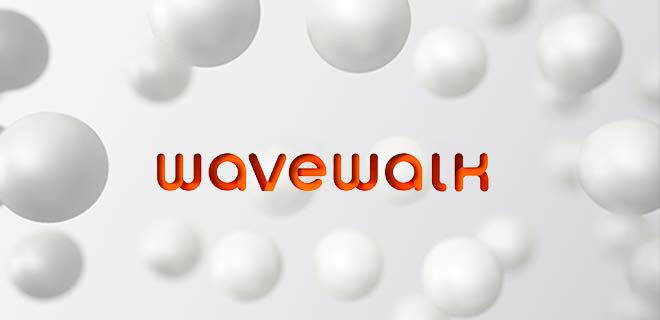 Boost your natural walking motion
A uniquely sculpted rocker sole unlocks a wave of momentum to boost your natural walking motion.
Built for the elements. Made for adventures.
A waterproof, breathable membrane keeps active feet dry and protects against the elements.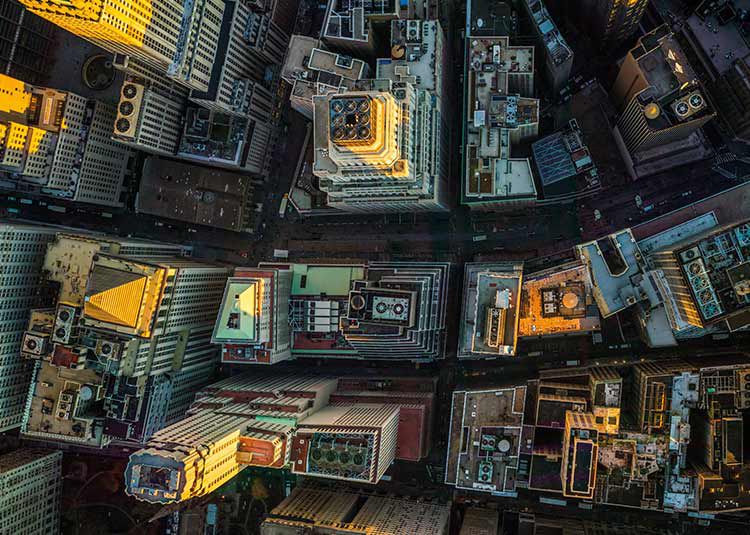 Jeffrey Milstein
Aerial Photographer
As an artist in his seventies, Jeffrey Milstein is living his passions. Even when he's shooting from high in the sky, he finds comfort in the life he leads. We spoke to him about his life and his inspiration.
Follow the story further on Facebook @UnstructuredbyClarks
Part artist, part entrepreneur I find innate pleasure in patterns, framing and classical order and enjoy exploring the principles of good art. I played with my passion for the geometric when I trained as an architect, approaching my drafts from a creative, artistic stance and focusing on symmetry, order and patterns. I'm a Renaissance man: part artist, part entrepreneur in love with visual things.
My father was an artist and inventor. My father taught me early on how to draw – he was one of my greatest creative influences. He was an artist and inventor, and when I graduated high school he gave me a camera, which I used to capture images. That camera combined with my interest in aviation ignited my passion for adventure and started me down my path of art and photography.
A different perspective. Now, as a photographic artist, I explore symmetry, order and patterns from the air. I love to see how cities change and landscapes evolve. From a small plane or helicopter, flying low, I get to see things from a different perspective, see how things connect. I find it fascinating all the things you can see from looking down, all you can learn about a city and how it plays with the landscape.
Connecting environments. From the sky, I can see how everything is connected – there's so much beauty on the planet, but our Earth is also very vulnerable. I want my photographs to help people think about how society changes on a global scale.