Olivia Brierley
We catch up with the girl changing the way we approach exercise, talk about her personal style, and take part in a tailor-made 20 min morning Pilates routine.
Tell us about yourself
I'm Olivia Brierley and I am the founder of the Mindfulsoul Movement Library - a dedicated online membership platform, specializing in Pilates and holistic practices that have been carefully curated to support you on and off the mat.
Pilates has been around for a very long time, what makes Mindful Soul different?
I believe in approaching Pilates and health holistically. I work with individuals, encouraging them to move intuitively and show them how Pilates can be used as a magical tool to improve and support their mental health and stress management, whilst also building your physical strength and core stability. Each of my classes has been thoughtfully designed to support your mental, physical and emotional wellbeing.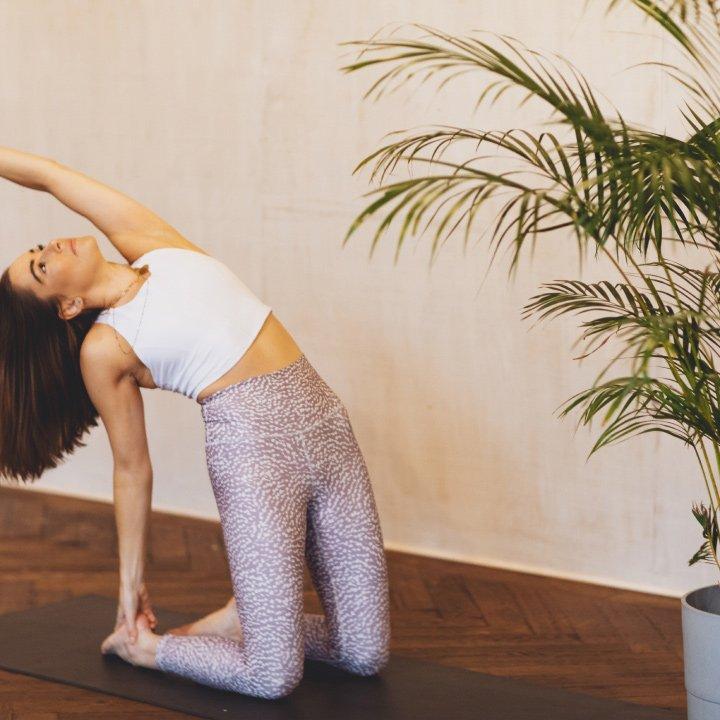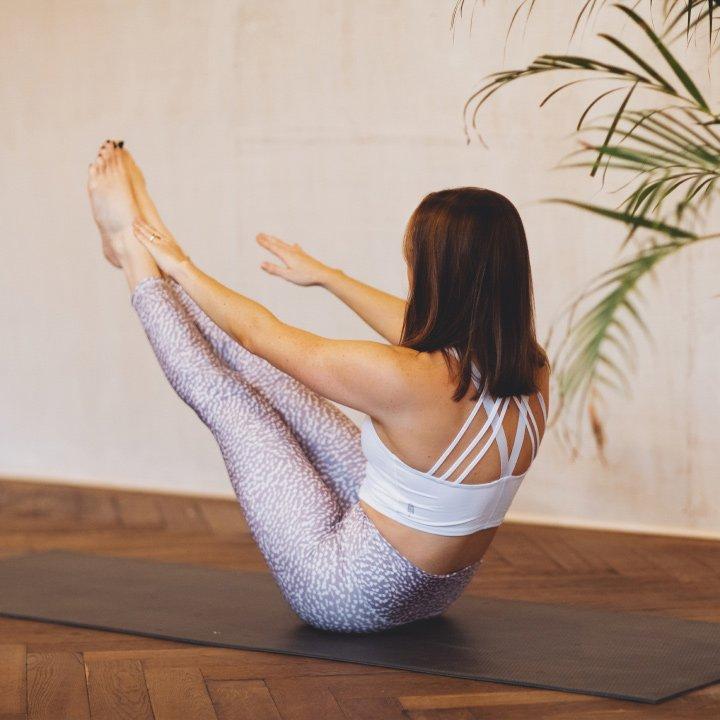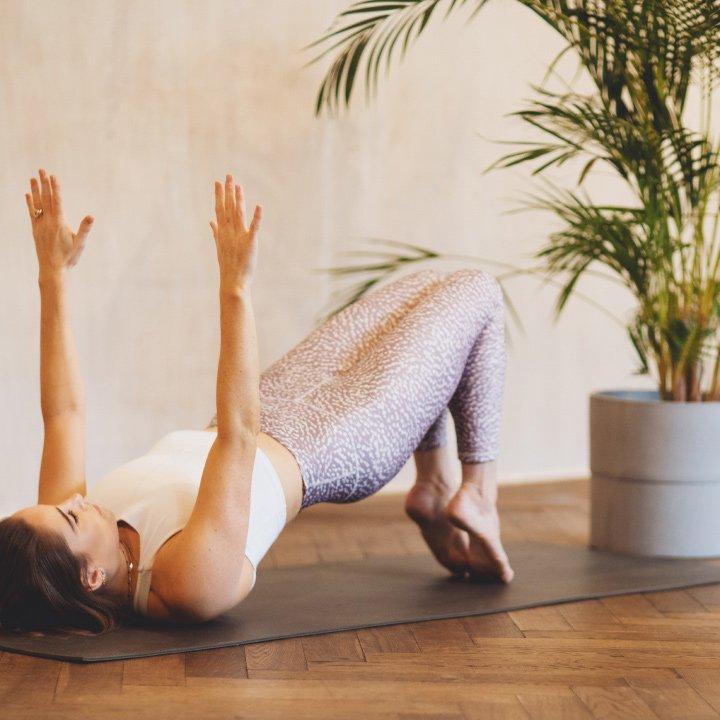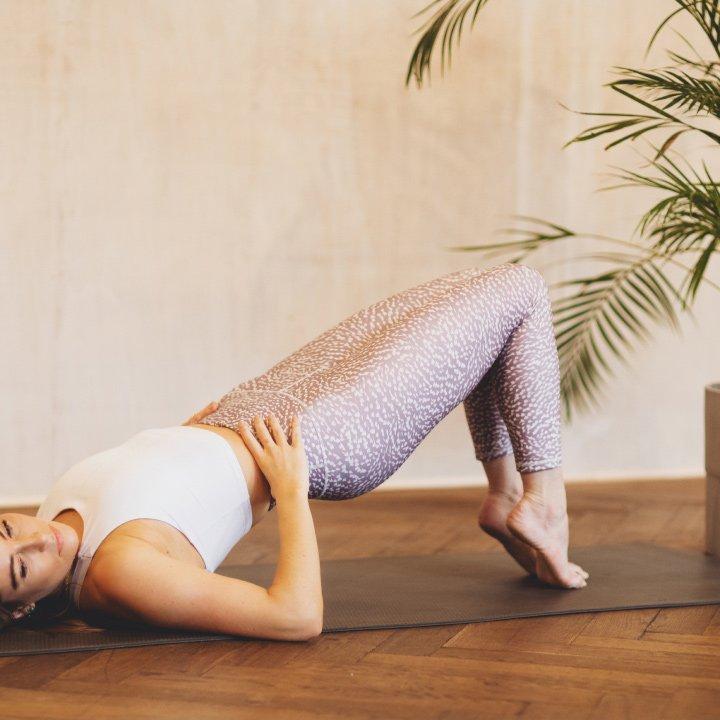 "I love helping and supporting men and women navigate their way through difficult periods of their lives and especially over the last year thorough the power of movement"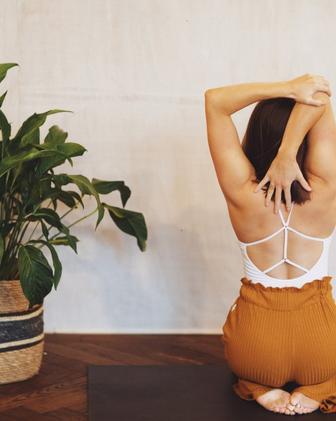 "Style can really tell a story about all of us and should represent a picture that reflects our true self. I love that our style evolves over time and is what makes us all unique."
A large part of who we are is reflected in how we present ourselves. How has your dress sense evolved?
My dress sense has definitely evolved over the years. Pilates has been my biggest influence. Before the pandemic I was running around London 7 days a week to lots of different classes, gym kit would be my go-to outfit. I try and buy my Pilates clothes from sustainable brands such as girlfriend collective, Tala, Organic Basics and a few of the Sweaty Betty lines. If I am not in gym kit you will find me in a pair of flared jeans, boots and white t-shirt with lots of chunky gold jewelery. My favorite pair of flared trousers are Jbrand jeans, I have them in pretty much every color.