Our Most
Sustainable

Shoe Yet

Being mindful of Earth? It's in our DNA. Hundreds of years ago we made our first pair of slippers from leftover sheepskin – and today we're on the same mission to innovate for people and planet.

Celebrating Earth Day 2023, Origin 2.0 arrives, designed with advanced conscious credentials that lighten our footprint in extraordinary comfort.

Ingeniously crafted using just five pieces, zero glue, and recycled materials – including 74% recycled uppers – these weightless, breathable sneakers are better for your feet and better for the environment, too. Inspired by our revolutionary roots. Made for the world ahead.

Shop the Collection
Recycled Knit Uppers

Soft recycled textile uppers let feet breathe

Conscious Comfort

Cushioned OrthoLite® Hybrid™ footbed and Extralight™ soles add breathable bounce using recycled materials

Flex for the Future

Durable stitched construction flexes with every move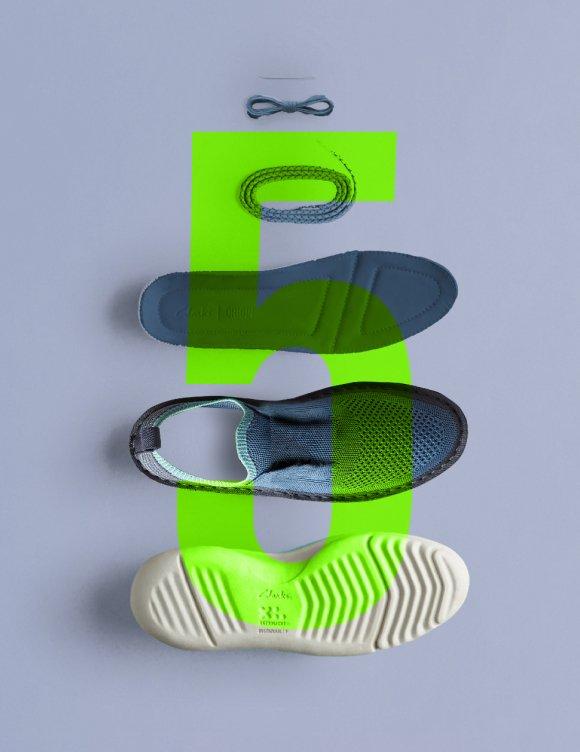 5 Pieces. No Glue.
Recycled Laces100% recycled polyester laces include a recycled polyester fused tip – eliminating additional plastic and chemicals used in tipping process.
Just ThreadFlexible stitched construction enhances durability and makes for easier repair, extending Origin's lifespan. Using thread instead of glue also requires fewer materials, reduces non-biodegradable adhesive waste, and means simpler disassembly for recycling.
Future FootbedsBreezy OrthoLite® Hybrid™ footbeds cushion feet using 20% recycled rubber and foam.
Recycled Knit UppersOur breathable knitted uppers are made with 74% recycled polyester, reducing our use of virgin materials.
Sustainable SolesSuper-lightweight XL Extralight™ soles use 51% recycled EVA – lighter on feet and lighter on the environment.
Shop The Collection