Blogs & Editorials
Our goal at Clarks is to make shoes that not only look and feel good but also embrace our rich history, as well as the styles of today & tomorrow. Delve deeper into both our Styles & Stories and Lifestyle Editorials sections to learn what makes us who we are, get inspired by our designs and take advantage of our useful tips & advice.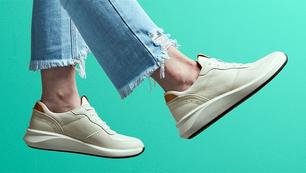 Styles & Stories
Our Style & Stories page is where we explore the many compelling and visionary stories that surround our footwear, collaborations, and collections. Here you will find fascinating discussions and accounts straight from the designers, musicians, artists, community leaders and changemakers who have all contributed to the culture of both their communities and our footwear.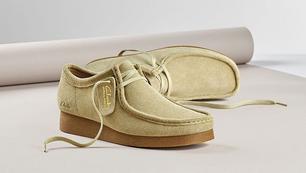 Lifestyle
For inspiration and tips on everything footwear look no further than our Lifestyle Editorial pages. From finding the perfect shoes for every occasion, right down to styling suggestions to make sure you look your best, we have the guide to help you feel confident in your footwear.