International Women's Month
We're on a mission to create a fairer global network at Clarks. And to make change happen, we #EmbraceEquity – recognising that we all have unique circumstances and often don't start our journeys the same way. Each of us needs different support and resources to level the playing field and make authentic, lasting progress.
This International Women's Month, incredible women working at Clarks reflect on what equity means to them and how it shapes their lives and communities. Uplifting other women, championing change, and increasing awareness: when we come together and ask what each of us can offer, we inspire equity – overcoming challenges and building brighter futures for girls and women.
Alexandra Pricop, UK Store Manager, Clarks Colliers Wood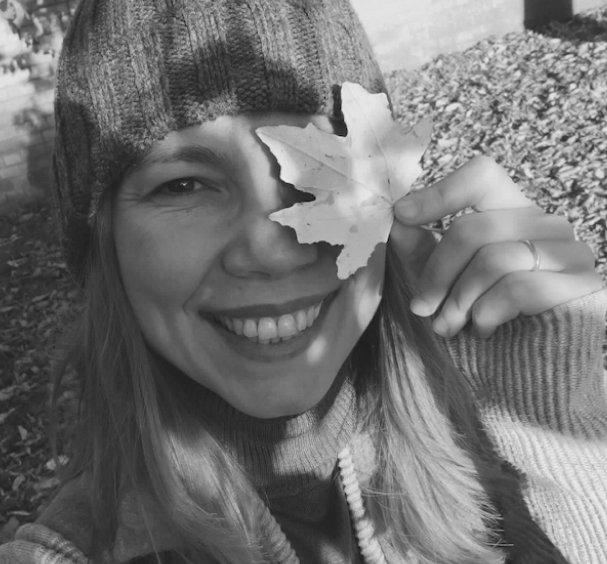 Growing up in Romania taught Alex strong values that shape her life today – and for her, embracing equity means taking meaningful action. Learn more about Alexandra's experiences as a woman and manager: how she finds the confidence to build something greater than herself and encourages women to dream big.
Dawn Porto, Global Head of Women's Product at Clarks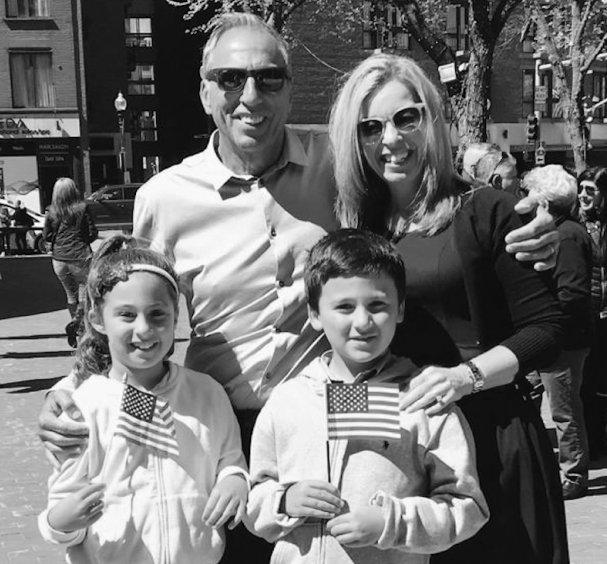 Dawn's amazing 36-year career with Clarks has meant personal and professional leaps of faith. Stepping up as the first woman area manager and journeying to become a mother have profoundly shaped her – and she now shares her experiences and advice to other women: keep fighting for what you want.
Le Quyen (Cindy) Vuu, CEO of Biti's Vietnam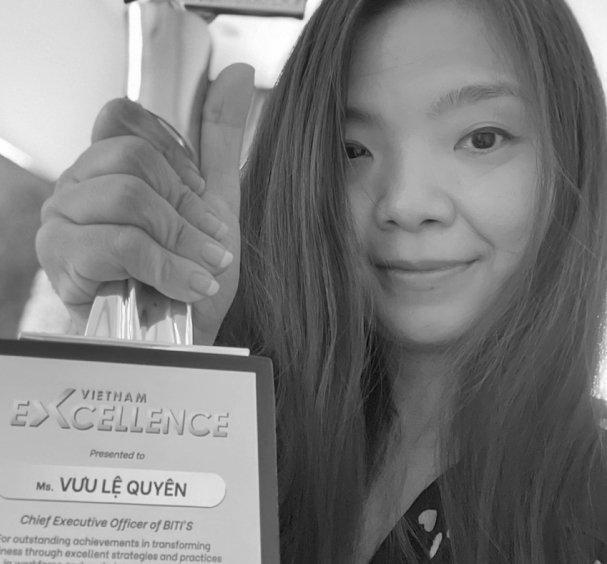 Clarks' key supplier, Biti's Vietnam, has a majority women workforce. And CEO Cindy Vuu's mission? To cultivate a happy working community – recently launching a happiness project to boost employee wellbeing. Cindy shares how she supports her organisation, and the importance of uplifting more women in leadership roles.
Layla Al-Karrad, Store Manager, Birmingham Bull Ring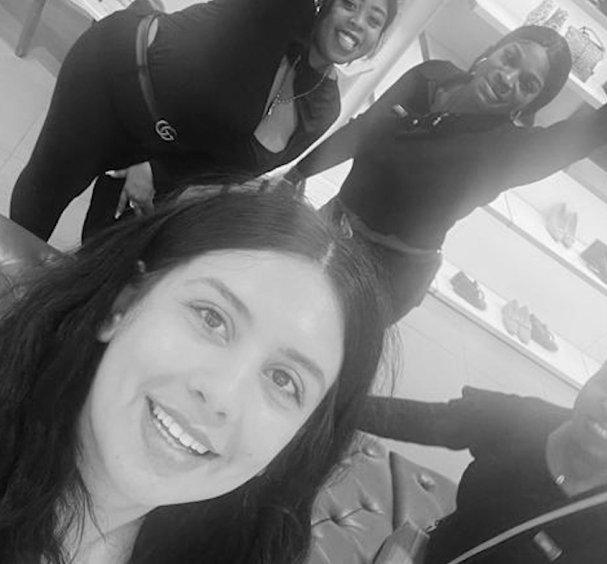 Layla has gone from strength to strength to become one of Clarks' top 60 store managers – dealing with anxiety and confidence challenges along the way. From TED talks to an incredible support network, Layla opens up about how she proactively manages her mental health to crush her goals and embrace her unique self in leadership.
Lynn Tan, Clarks Marketing Lead SEA/ANZ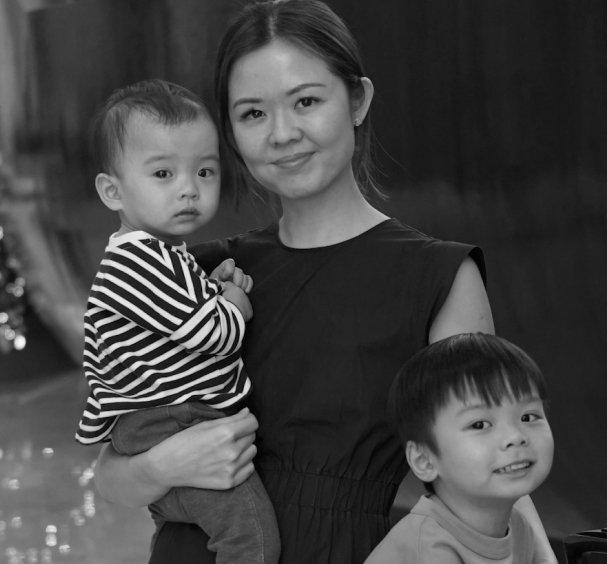 From volunteering in education and at her church to bringing up her two boys, Lynn loves being a mum to others – at home, at work, and in the community. Hear from Lynn about navigating her many proud roles and her journey of growth as a woman.