Comfortable Party Shoes
To Last You Through The Night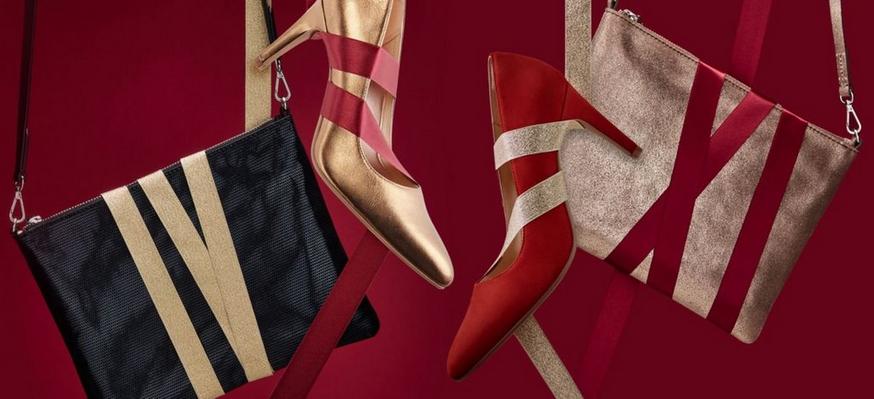 'Tis the season of social gatherings and glittering soirees. From office parties to balloon strewn New Year's Eve balls, the promise of exciting, fun-filled nights out is never more present than at this time of the year.
But while the idea of an evening with friends is initially alluring, external factors often make us procrastinate over that RSVP... and the whole 'should I, shouldn't I?' debate begins. So, if you're still deliberating over that invitation, perhaps our Party Collection will encourage you to accept.
One of the biggest concerns we have when it comes to Christmas parties is getting through the night in both comfort and joy… and that's where our years of shoemaking expertise comes in very handy.
Comfortable party shoes are essential if you're going to enjoy your night out, but don't make the mistake of thinking you have to sacrifice feeling good for looking good, because with this collection you get both… our shoes are the holiday gifts that keep on giving.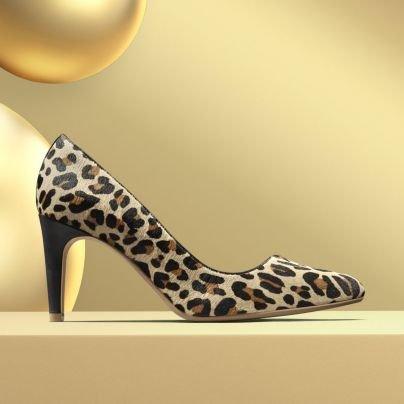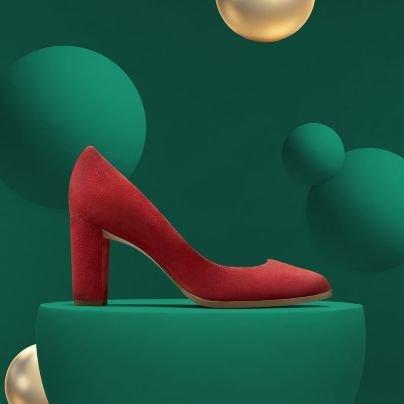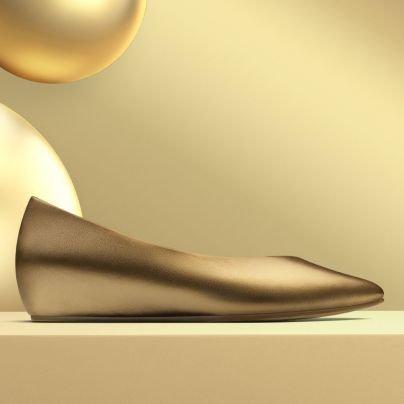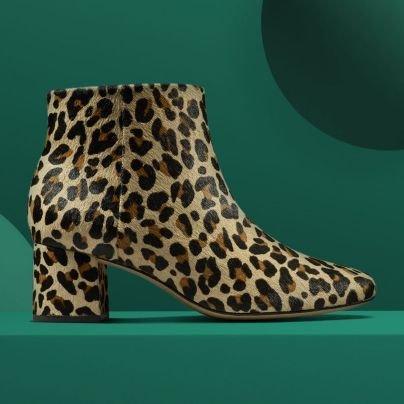 From glamourous golds to holly berry reds, our party shoes embody the spirit of the season, and with our range of styles, you're sure to find the perfect silhouette for your occasion.
While comfy heels are one of the season's best-selling styles, going out shoes have evolved over recent years and our collection now includes low heel party shoes, ankle boots, kitten heels and slingbacks.
We've also added some extra texture to our range with both heeled boots and loafers available in navy velvet and leopard print pony hair leather.
As well as looking the part, our festive collection uses technologies like Cushion Plus to ensure that you're the last one on the dancefloor. The dense, cushioned footbed increases comfort, so cast aside any concerns you have about achy feet.
And in keeping with the season, it's the finishing touches that really complete the holidays. Finish your party outfit off with a bag that matches, or for a more striking look, contrasts. Pair a red velvet bag with leopard print heels or bronze heels with an animal print clutch, add a glass of something sparkling, reply to that invitation, and you're good to go.