Why buy Clarks shoes
for your children?
Whatever Your Playground.
We've Got You Covered.
With nearly 200 years of expertise, it's safe to say we know what it takes to craft the right shoes for growing kids. And we're here to help you find the perfect pair for happy, healthy feet as they head back to the classroom. Whether it suits you to measure at home or come into store, our flexible fitting options help you get their sizing and comfort spot on.
Tough and Durable
Our school shoes pass 60 punishing tests to ensure maximum playability. Robust materials and hardwearing soles keep feet safe while looking smart for longer.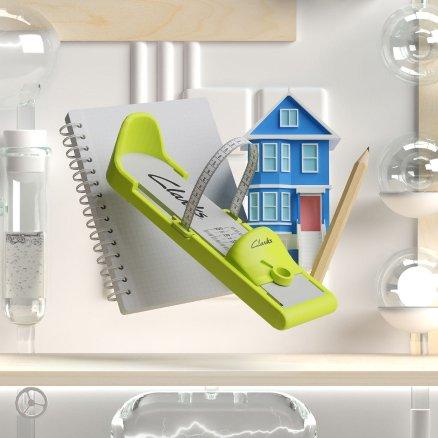 Measure & Fit at Home
Our kids' school shoes come in whole and half sizes and a range of width fittings. Use our foot gauges or find their fit with a tape measure at home.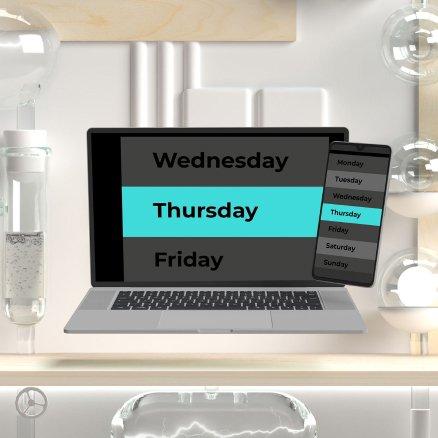 Measure & Fit In Store
Our experts are available in every Clarks store to help you find the perfect fit for their growing feet. We have measure and fit appointments available all week. Beat the back-to-school rush and book your appointment today.
Shop the Styles
Send them back to class in school shoes they'll love. Whether it's their first day at nursery or their last year of college, our versatile collection has styles for all ages in whole and half sizes – from classic brogues and leather boots to cool trainers and ballet flats.