The Best School Shoes
for Boys and Girls 2023/24

From the playground to the classroom to the sports' field, kids' school shoe needs are as varied and demanding as the individuals who will be wearing them. At Clarks, we've been looking after children's feet for generations so you can trust us to understand best fits, best styles and the best technologies to ensure they make it from register to home time in comfort.
"Whether you're looking for school pumps, school boots, formal school shoes or school trainers, we have all their needs - and your needs - covered. After all, happy kids make for happy parents and vice versa."
Getting the right fit is essential, so it's little wonder that our kids fitting service has been a rite of passage for generations of school pupils. Our expert staff have been trained to take any stress out of shoe buying, while helping to match the right shoes for the right feet. But if you find yourself short of time and unable to make an in-store fitting, you can buy our shoe gauge online to get the right shoe size at home.
To ensure there is always enough choice, our staff talk to local schools to understand current uniform needs and make sure we can offer the best school shoes for every child.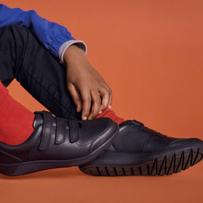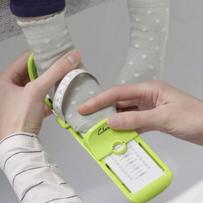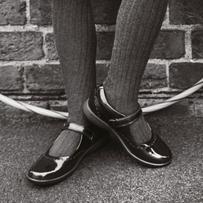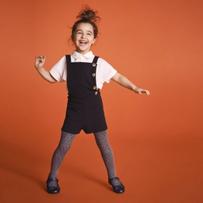 Boys' School Shoes
With a wide and varied collection, ranging from lace-up school shoes to rip-tape styles, our boys' school shoes cater for all ages, from toddlers up to older boys.
Girls' School Shoes
From T-bar school shoes to ankle boots, our girls' school shoes not only look good but do their jobs - which is looking after kids' feet all day long.
Gender-neutral School Shoes
We have a wide range of kids' school shoes, offering plenty of choice for boys and girls. Simply find the design that suits you and select the right size for your child's foot.
"We test our kids' school shoes on real kids and put them through rigorous tests - including flexing the soles 40,0000 times - to ensure they are robust and resilient, and that we can provide kids with unrivalled comfort in movement, day after day."
Explore our range of kids' school shoes and find the best school shoes for your little - or not so little - ones.