Comfortable Slippers
For Cosy Nights In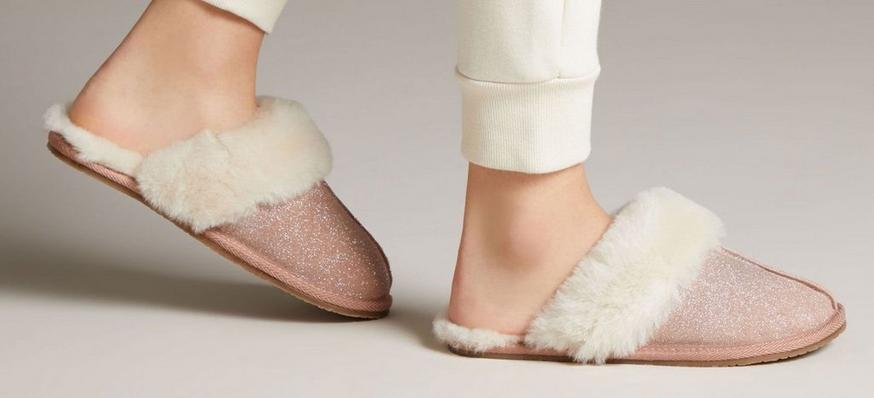 When Cyrus and James Clark began making slippers from sheepskin offcuts almost 200 years ago, little did they realise that they would be creating a product that would become a bone of contention in households up and down the land.
For many teenagers, refusing to wear slippers is one of the first acts of rebellion. With so many other far more contentious issues to worry about, it's a mystery as to why wearing slippers becomes one of the biggest battle of wills. And yet it does.
Luckily, as we get older, our priorities change and we learn to appreciate the finer things in life. We eat all of our vegetables, we enjoy a brisk Sunday walk, and we love and appreciate a comfortable pair of slippers.
As pioneers of comfy slippers, we know a thing or two about the footwear that Americans refer to as house shoes. So, whether you're looking for premium men's slippers, fur-lined women's slippers or hardwearing children's slippers, we have your toes and feet covered.
Thanks to the UK's ever-changing climate, slippers are a year-round necessity, but it's the winter months when we covet them more. From cancelling out the coldness on a weekend morning, to encasing your feet in comfort after a long day at work, the perfect pair of slippers is the antidote to the inevitable drop in temperature.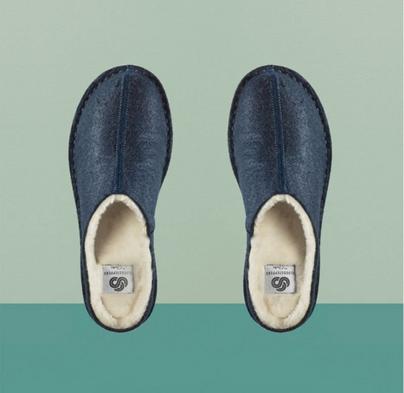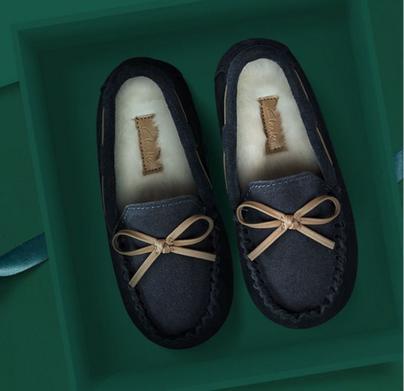 One of the most popular slippers styles of the past few years has been influenced by the Danish lifestyle trend, Hygge. Cork soles, felt uppers with buckles and a mule silhouette all make a really appealing slipper, and with the added addition of gold stars, even the most reluctant teenager will love them.
An eternal favourite for every age, from kids to grandparents, is the sheepskin moccasin. Cosy, durable and timeless, this is a slipper that can be worn by all the family.
For their classic appeal, one of Clarks' most popular styles, year after year, is our men's leather slipper. Perfect for indoors, yet durable enough for the odd venture outside, these make a great Christmas gift for the hard-to-buy-for man in your life.
While older children might eschew slippers, smaller children love them. Luckily, we have an array of styles, from cool leopard print designs to sturdy felt slippers with a riptape fastening, that are perfect for keeping little feet warm on chilly winter mornings.
Home should be a haven, a retreat from wintery weather, a cocoon of cosiness. So ramp up the comfort and joy this season – whatever your age – with beautiful slippers made for lazy mornings and snug evenings indoors.