Say 'I do' to the Best
Summer Wedding Shoes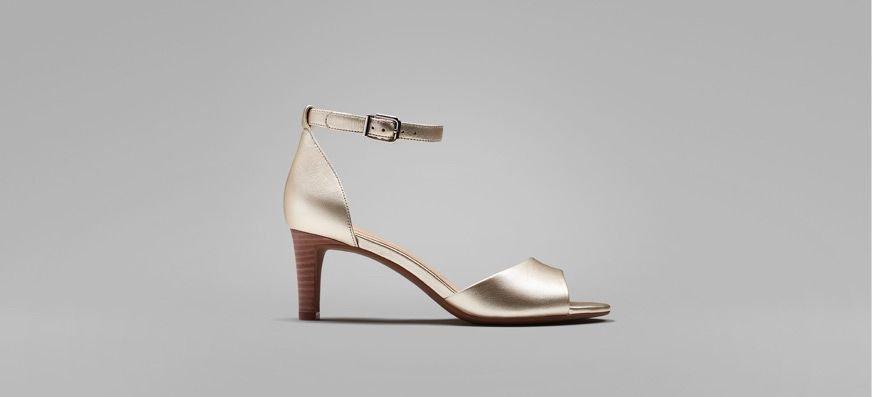 WE'VE saved the date, spent countless hours musing over what to buy from the wedding list and hopefully chosen the perfect 'plus-one', now all we have to do is find the ideal outfit because wedding season is upon us.
At this time of year we can find ourselves in a flurry of confetti, enjoying our friends' big day but to make it from the 'I do' to the last dance, one of the most important things to get right is the shoes that will take us through the day.
In a world where love feels sometimes lacking, weddings are generally beautiful occasions but let's face it, if you're going from ceremony to reception to evening celebrations, it can be a long day so to be sure you enjoy it to the full, you need to find the best wedding shoes for comfort and style. And thankfully, we're here to help.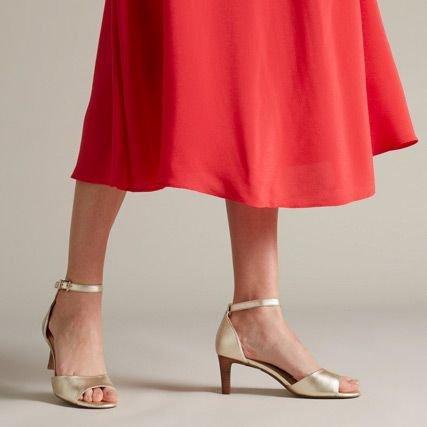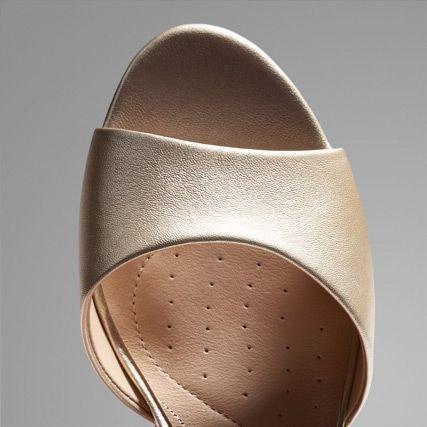 "With an eye on both design and technology, Clarks create the most comfortable weddings shoes to ensure the day is one to remember for all the right reasons, whether you're one of the day's main players – a bridesmaid or mother-of-the-bride – or one of the supporting cast. And if you're the latter don't underplay the importance of your role, the right shoes for a summer wedding guest can mean all the difference when that dancefloor needs to be filled at 10pm."
What shoes to wear for a summer wedding are varied, whether you want flats, heels or sandals. And while women's shoes are often the biggest demand, we also have men's summer wedding shoes with classic leather brogues and more laidback moccasins as two of our most popular choices.
If you want something stylish with a vintage feel, our Dalia Leah are perfect. With a high, but not too high heel, and a T-bar fastening for security, this champagne-toned shoe is fashionable and functional and will definitely see you dancing the night away with ease.
A mid-heel is often more preferable for long day of socialising, but don't make the mistake of thinking this style is any less elegant than a more elevated option. In beautiful blush pink our Un Cosmo from Clarks' Unstructured range is both modern and made for the life you lead.
If you're going for a trouser suit, or are looking for wedding shoes for an outdoor celebration, you might want to think about a simple but effortlessly elegant flat, and if that's your preference then your search is over because our Pure Tone silhouette in super soft leather is the epitome of understated style.
For men's wedding shoes, our James Wing brogue silhouette, crafted out of premium leather and using sachetto construction that gives intimate comfort and flexibility, are a stand-out choice that will see you on the best-dressed guest list.
Or if you're looking for more-tailored, simple style the Edward Plain is one of most popular choices of groomsmen shoes thanks to the ultimate comfort provided by our Cushion Plus technology.
Wherever the location and whatever the weather, our wedding shoes will help you celebrate the day in style.