What to Wear to the
Races: A Safe Bet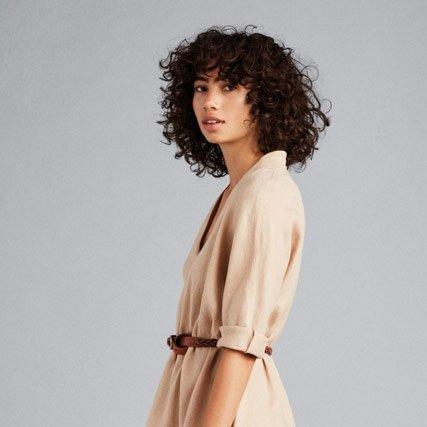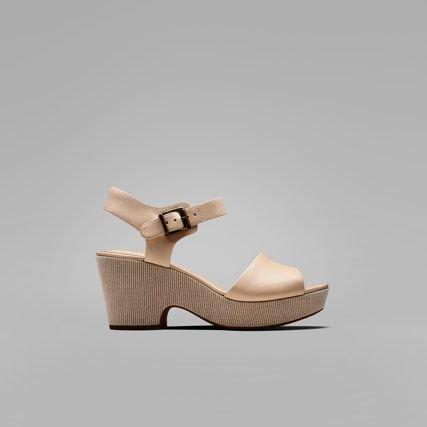 ON the track it's the horses that are competing but in the stands there's a very different sport being played out at race meets up and down the country.
In the past decade or so, a day at the races has become an annual event in the social calendar. For many attending it's a chance to shed the shackles of the daily 9-5 wardrobe as it provides a perfect excuse to dress up.
"But with the combination of horse racing being a mainly outdoor event and the Great British weather, what to wear to the races can be almost as tricky to navigate as the course itself."
Winning the style stakes at the races is a covetable accolade, with Ladies' Day at the Races being one of the most popular days in most meet's calendars but there's a fine line between getting it right and wrong and what shoes to wear at Ladies' Day could be the difference between a good day out and a great day out.
Anyone who has been to the races will know what a long day it can be, you're on your feet for the majority of the time so ideally you should be looking for the most comfortable dress shoes for standing all day, whether you're cheering on a winner or being jostled in the bustling crowds. But of course, with fashion playing such an important part of the day's proceedings, you don't want to sacrifice style for comfort.
"Thankfully, with technologies dedicated to giving its wearer all-day comfort and style, Clarks are ahead of the field."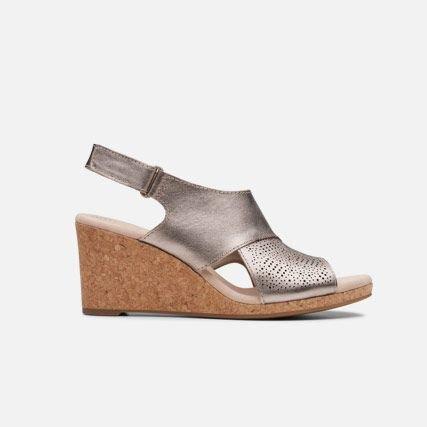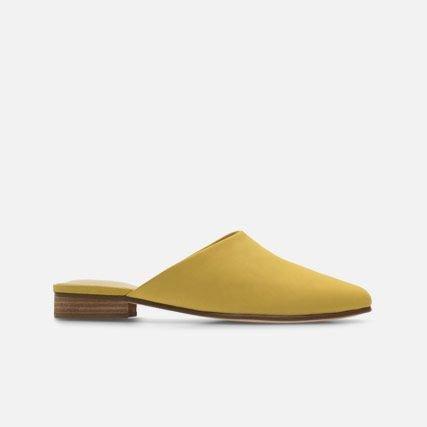 As the terrain can be uneven, often the best shoes for all-day wear is a wedge because of its ability to distribute weight evenly. With its braided raffia heel and laser-cut upper, the Lafley Rosen wedge sandal takes first prize for the perfect race day shoe. The ankle strap gives much-needed security for a busy day on your feet and in a choice of metallics and neutrals, it's hard to imagine race day attire that wouldn't be complemented by this popular style.
For a lower heel that exudes effortless elegance and ticks all the style boxes, the Orabella Iris - a two-part block heel sandal - is the race day shoe for you. In a range of colours that will match any outfit, but with a particular mention for the faux tortoiseshell heel version, you will stay on your feet in style. This is a sandal that proves that losing height does not style stature.
Thanks to the combination of our unique underfoot technologies and understated style, with Clarks' range of race day shoes you can be sure you've backed a winner.